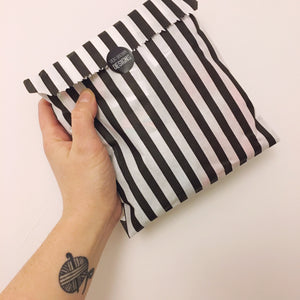 Mini Skein Lucky Dip Bag
Mixed Mini Skein Lucky Dip Bags.
A mystery selection of mini skeins in mixed 10g and 20g skeins.
Choose from sock weight or DK weight and 50g, 100g or 150g bags.
These skeins are a mixture of spares from advent calendars and The Mini Skein Clubs as such some may not be labelled or named.
75% superwash merino 25% nylon.